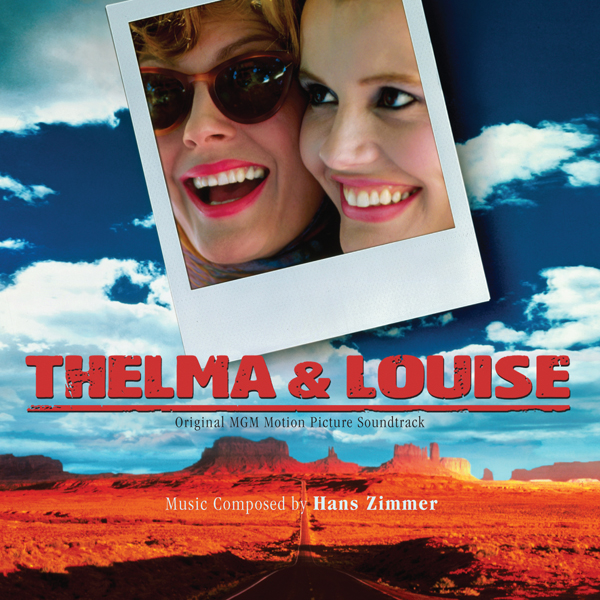 Track Listing :

• Going To Mexico JD The Hell With Texas
• Happy Birthday Lady / Picking Up JD /
• Watching Him Go / Ride Of The FBI
• Louise's Theme/ Giving Up / Suck My Dick/ Getting Out Of State/ I Got A Knack/Charged With Murder/ Learning From TV
• Chase / You've Always Been Crazy
• Thelma & Louise / End Credits

Bonus Track: Main Title (Film Version)

1200 exemplaires seront disponibles ...

"Thelma & Louise a eu un communiqué de bande sur le MCA qui a été toutes les chansons sauf pour un quatre minutes piste, "Thunderbird". Cette piste a été assemblé spécialement pour cet album et n'a pas été utilisé dans le film sous cette forme jamais. C'est fondamentalement reconstitué des parties de trois indices différents pour faire le suivi de quatre minutes. Pour cette première version jamais de la musique de film, on présente toute la musique que Zimmer a enregistré pour son utilisation dans le film. Comme il arrive parfois, quelques-uns des indices ont été raccourcies pour le film, mais nous les avons laissés dans leur intégralité pour le CD. En prime, nous incluons aussi le "Main Title" cue exactement comme il est édité dans le film (il est composé de deux indices score). C'est un réel plaisir de pouvoir enfin concrétiser score de Zimmer merveilleuse pour CD - ça a été beaucoup trop longue à venir.

CD sera disponible la dernière semaine d'Octobre - Mais, n'ayez crainte, préordres placés directement par Kritzerland transportons habituellement une à cinq semaines plus tôt (nous avons été en moyenne quatre semaines plus tôt)."

Traduction approximative de Google. On comprend quand même.

http://www.kritzerland.com/thelmaLou.htm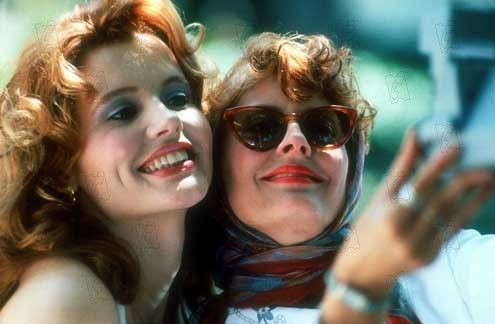 Cela devrait faire plaisir à de nombreux fans de Hans Zimmer tout ça ...